The start of a new year is the perfect time to help your child set goals and objectives for the coming months. Setting achievable goals is so important for children, as it gives them something to work toward and a sense of accomplishment when they reach it. Even if they don't reach their goals, there's still something to learn!
In this post, we will explore a few strategies to help your child set goals for the new year. For more activities and resources, be sure to check out our Dream Big Box Set, which includes the I Am a Rebel Girl Journal, and our free S.M.A.R.T. goal worksheet for more help!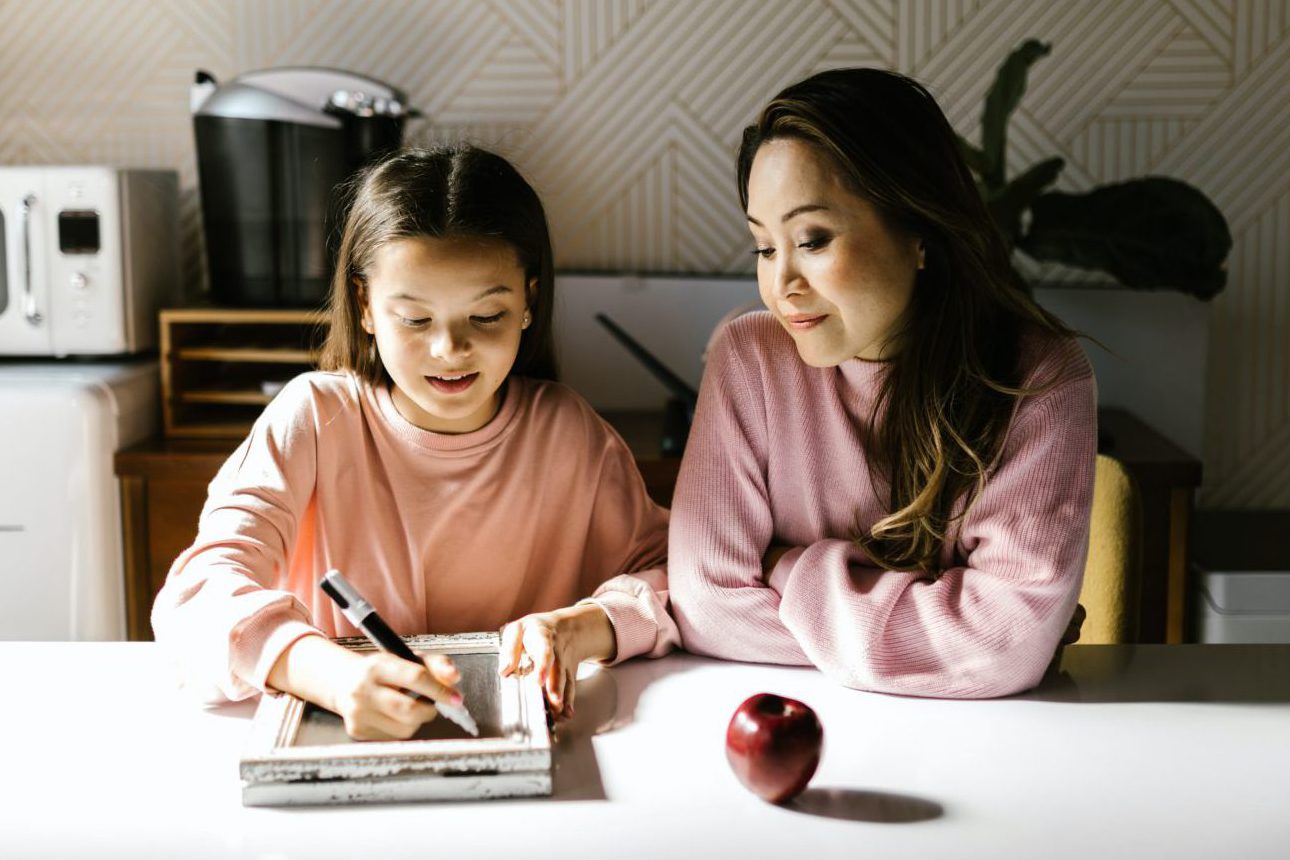 Establish Clear, Measurable Goals
When setting goals for kids, it's important that they are clear and measurable. Discuss the goal with your child and include certain criteria they need to meet in order to reach it. It's also important here to discuss the "why" of the goal. Your Rebel can return to this "why" for motivation down the line (Verywell Family).
For example, if your child wants to become better at a certain sport, the goal could be to practice additional skills on their own twice a week. This can be measured by tracking their scores over time and noting any improvements.
It's also important to provide support and guidance throughout the process. Have regular check-ins with your child to review their progress, provide feedback, and help them stay focused and motivated. 
Encourage them to celebrate their successes, no matter how small, to keep them feeling positive and encouraged. Setting clear, measurable goals can help your child develop important skills such as self-discipline and organization, which will serve them well in the future.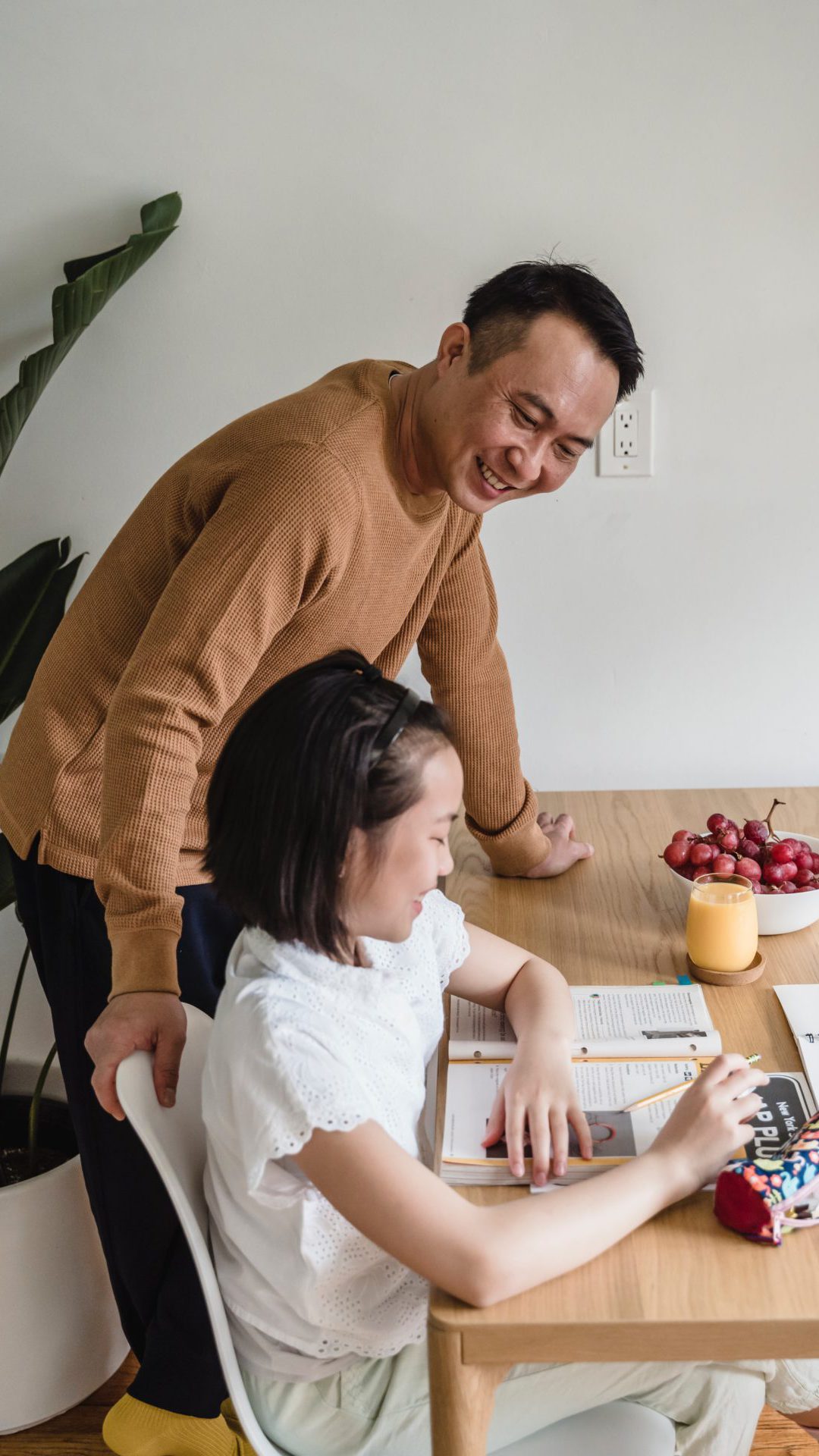 Create an Action Plan
Once your child has established their goals, help them create an action plan. Break down their goals into achievable tasks that can be accomplished each day. For instance, if your child wants to read more books, they can set a goal to read a certain number of pages each day, or even set a specific amount of time to read every day. Encourage your child to use a calendar or checklist to chart their progress and provide them with a sense of accomplishment when they complete their tasks. Additionally, by creating a timeline of when certain tasks should be completed, your child can better plan out their goals and stay on track.
Providing rewards for completing tasks can also help keep your child motivated. This could include something like a small treat, or a special activity that they can look forward to. Even an M&M at the end of each page can go a long way! With rewards, your child will be more likely to stay focused and keep working toward their goals.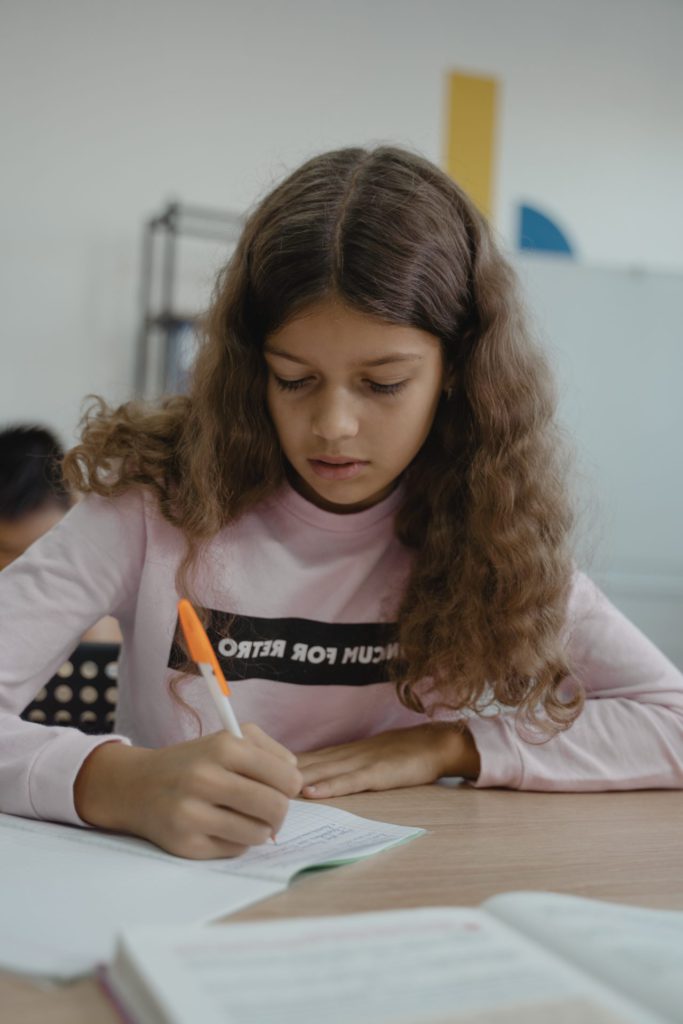 Create a Supportive Environment
Having the right support is essential when it comes to setting goals for kids. By providing positive reinforcement, setting achievable goals, and being available to discuss any challenges that may arise, you can ensure your child has the best chance of success. 
Encourage your child to talk to friends who have similar goals and can provide advice and encouragement. Try sharing your own stories of when you did or did not reach a goal you set for yourself. Having someone to turn to who is supportive and understanding will help your child stay on track.
What to Do if Your Child Doesn't Achieve Their Goals
When it comes to helping your child achieve their goals, it is important to remember that setbacks and failures are part of the process and should not be viewed as a sign of defeat. If your child does not reach their goal, start by discussing the goal with your child and understanding why they were unable to achieve it. 
It could be that they didn't prioritize their goal, or that the goal was too ambitious and needed to be adjusted. Once you have identified the reason for the failure, you can help your child come up with strategies for next time.
It is also important to provide emotional support and understanding during this time. Acknowledge your child's feelings of disappointment and remind them that setbacks are part of the learning process. Encourage them to stay positive and focus on the progress they have already made. Finally, help your child set a new, achievable goal and create an updated action plan.
Conclusion
Setting goals for kids in the new year can be a great way to foster their growth and development, and instill in them a sense of accomplishment and pride. Establishing clear, measurable goals is the first step, and from there, you should create an action plan to ensure that these goals are attainable.
Additionally, providing support and guidance is key to helping your child stay on track. Don't forget to recognize milestones and celebrate successes along the journey, as having a positive outlook can be a powerful motivator. With the right approach and guidance, your child can be well on their way to achieving their goals and reaching their full potential.
To help instill confidence wherever they are, check out our I Am a Rebel Girl Journal and our free activities!