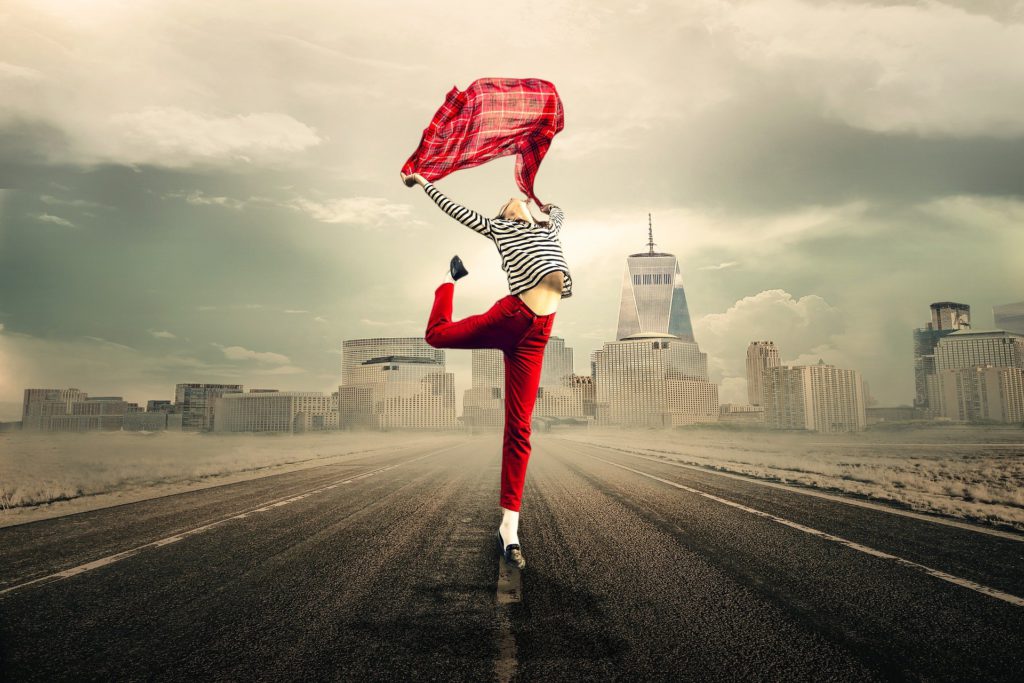 Girls today struggle to see themselves fairly represented in the media they consume. Among childrens' books, male protagonists are overrepresented compared to female protagonists—which can have a ripple effect on girls' development and their overall dreams. This means they are less likely to read inspirational quotes
In fact, by the time girls are six years old, they think they are less smart and less capable than boys. This is a result of the gender stereotypes they absorb in the media they consume and from comments they hear from teachers, parents, and peers. 
It's important to counteract these harmful messages by being intentional about exposing young girls to positive role models who share powerful and empowering lessons.
To make this monumental task a little easier, we've rounded up a collection of inspirational quotes for girls with big dreams. Read them to her or read them together, print them, and sneak one into her lunch bag each day. Our wish for her is at least one of these inspirational quotes for girls her age spark big dreams and the confidence to pursue them. 
"There's something so special about a woman who dominates in a man's world. It takes a certain grace, strength, intelligence, fearlessness, and the nerve to never take no for an answer." —Rihanna, Singer and Entrepreneur
"If you're always trying to be normal, you will never know how amazing you can be." —Maya Angelou, Poet
"When the whole world is silent, even one voice becomes powerful." —Malala Yousafzai, Activist 
"The most effective way to do it, is to do it." —Amelia Earhart, Aviator
"You get in life what you have the courage to ask for." —Oprah, Global Media Leader
"When beauty shines from within, there can be no denying it." —Alex Wek, Supermodel 
"When you change a woman, you change a family, then a town and step by step we can change the entire country." —Eufrosina Cruz, Activist and Politician 
"You must want! You have the right to ask! You must desire." —Evita Perón, Politician 
"If it's a good idea, go ahead and do it." —Grace Hopper, Computer Scientist 
"Life is not easy for any of us. But what of that? We must have perseverance and, above all, confidence in ourselves." —Marie Curie, Scientist
"Never be afraid to be a poppy in a field of daffodils." —Michaela DePrince, Ballerina
"Always stay true to yourself and never let what somebody else says distract you from your goals." —Michelle Obama, Lawyer and First Lady 
"I'll tell you what freedom is to me: No fear." —Nina Simone, Singer
"Above all, don't fear difficult moments. The best comes from them." —Rita Levi-Montalcini, Scientist
"If you want to be the best, you've got to emulate the best." —Serena Williams, Tennis Player
"You must do the thing you think you cannot do." —Eleanor Roosevelt, Politician and First Lady 
For more inspiring Rebel Girls stories and content, head here.