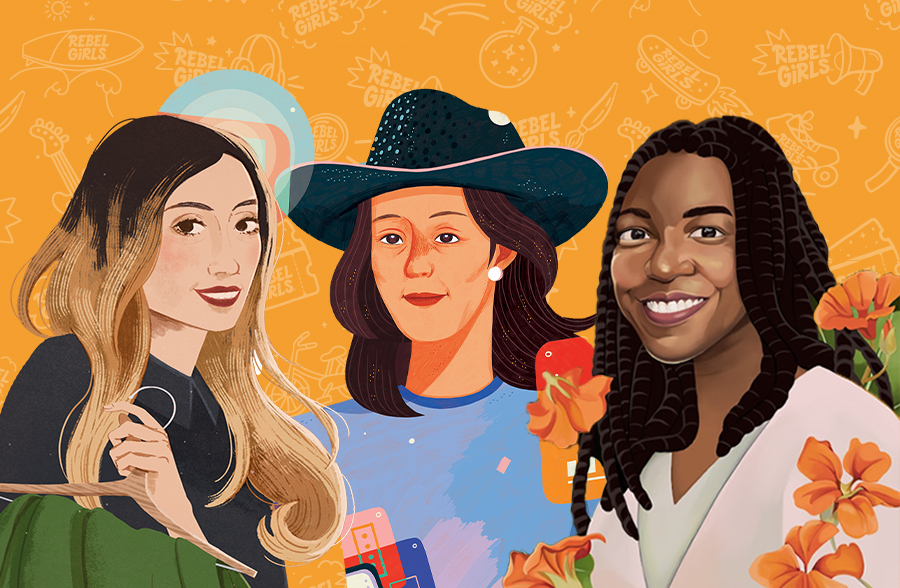 We love celebrating the successes of Rebels in the business world. From Sheryl Sandberg to Oprah Winfrey, they are exceptional stories, but they don't have to be. It all begins with encouraging young entrepreneurs around the world. 
But how do you encourage your young Rebels to pursue their business dreams? Start with an idea, build it with research, and succeed with confidence.
We're sharing some of our favorite inspirational stories from our mini-anthology Rebel Girls Awesome Entrepreneurs, as well as exclusive activities that explore the steps to entrepreneurship, created in collaboration with Him for Her.
The Landscape of Women in Business
While 2021 saw an unprecedented number of female CEOs of Fortune 500 companies, women still only made up 4.6% of CEOs. These CEOs might be the only women in the room, but they're working hard to make sure that won't last for long.
Safra Catz, the CEO of Oracle, notes that one of the biggest barriers to women in leadership positions is the lack of other women in similar positions within a company. She says, "the best advice I can give to women is to go out and start something, ideally their own businesses. If you can't see a path for leadership within your own company, go blaze a trail of your own."
But that can be hard advice to follow when women often face difficult hurdles in starting their own business. In 2021, only 2.1% of all venture capital funding went to women-run startups. When women teamed up with men as co-founders, these startups received 15.6% of these funds. 
Women are also often shut out of these leadership roles. Only 12% of decision makers at VC firms are women and only 2.4% are founding partners, positions which have incredible influence on where the funds invest.  
With all the institutional hurdles that women-led startups face, they're actually more likely to be successful when they're funded. It's likely that the adversity they face pushes them to be better and more resilient. When a business idea receives so much pushback from investors, it necessitates a strong business plan to fight against the naysayers. Beyond having a great idea or writing the best business plan ever, resiliency and the ability to bounce back from criticism is crucial to navigating the business world. 
This can be discouraging to young Rebels with entrepreneurial spirit and big ideas. But it doesn't have to be. Women from around the world are tackling these issues to pave the way for the next generation of business leaders.
Women who are Changing the Game
To overcome these hurdles, women are transforming all levels of the business world, from execution to expanding to funding. We'll see how Katrina Lake created her own business, how Stacy Brown-Philpot pioneered expansion plans, and how Aileen Lee worked to fund other women's businesses.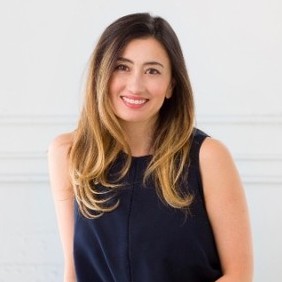 Katrina Lake is proof that a good idea, a great plan, and an excellent work ethic can create a successful business. In 2011, a firm invested in her small business, Stitch Fix, a personalized styling service that offers curated apparel boxes to subscribers. Six years later, she became the youngest female CEO to take her company public on the stock market.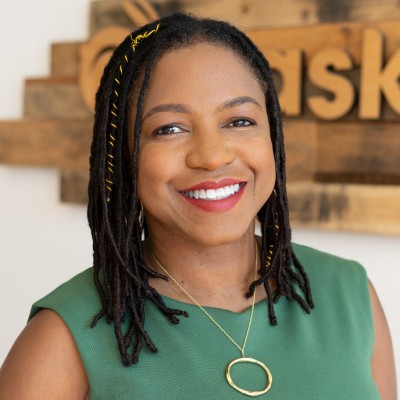 Stacy Brown-Philpot's confidence in herself meant that she wasn't afraid to take risks. She left a big tech company for a small startup called TaskRabbit. Three years later, she became the CEO (one of the few Black women CEOs in tech) and expanded the business into cities around the country. Throughout its expansion, Stacy had all the employees work as "taskers," to ensure they were connected to their users. Now that's hands-on leadership!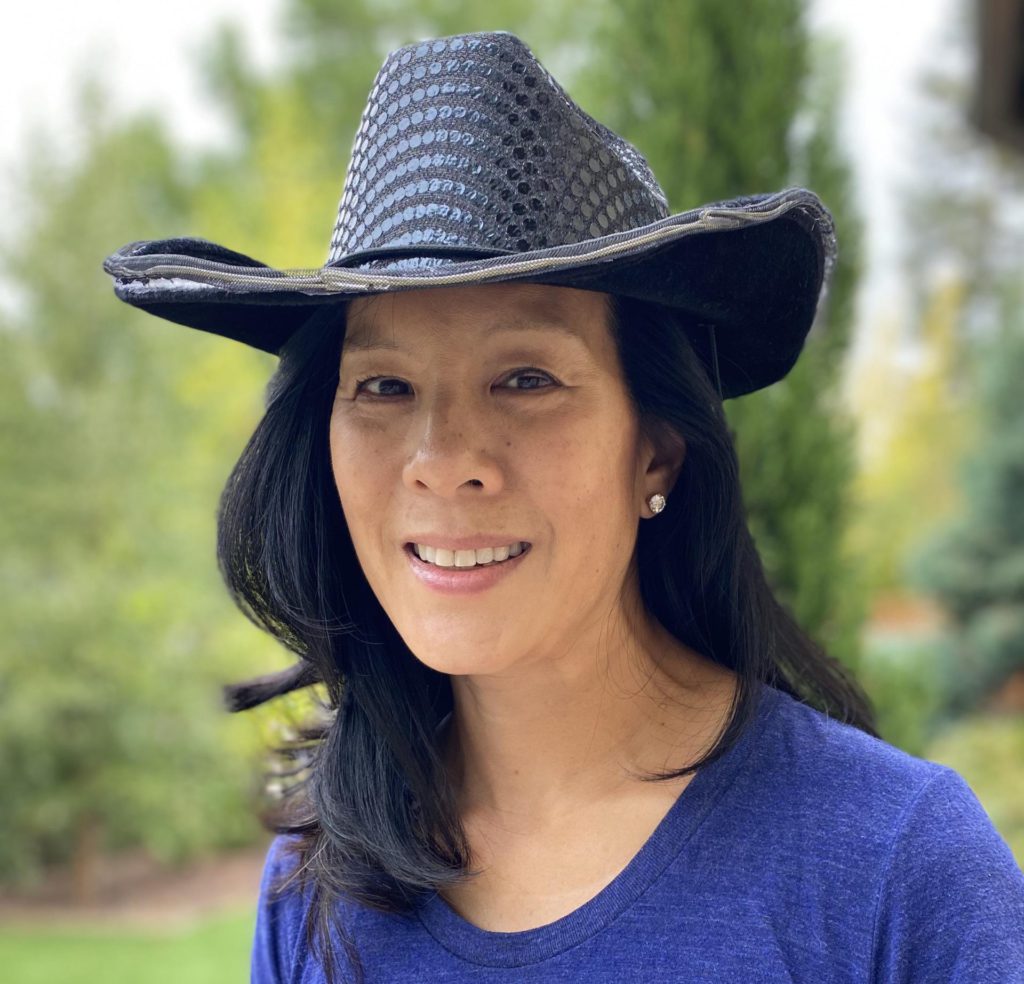 Aileen Lee used her talents to support others. Her parents immigrated from China to New York City in 1970 and their work ethic inspired her to build her own business (or businesses, in this case). From selling tie-dye shirts to egg rolls, she had a business plan for everything. But she knew that those who controlled the money, controlled the business. So she founded Cowboy Ventures—one of the only woman-led VCs in the world—to invest in and guide young businesses to success.
Encouraging Young Entrepreneurs
Katrina, Stacy, and Aileen all started with an idea, developed their concept, and succeeded.
Here are a few steps to get your own Rebel started.
BRAINSTORM
Brainstorming can be one of the most fun and important parts of any business strategy. This is where no idea is too large or too small. Often, writing every idea down helps, because you'll begin to see patterns of interest or issues that need solving. Help your Rebel brainstorm with leading questions and organize their thoughts on paper. 
A few questions to ask:
What most excites you when you wake up in the morning?
What problems do you see around you that you want to solve?
What are your favorite hobbies?
What causes are you passionate about?
What subjects in school interest you?
It can be helpful to put the answers to these questions on sticky notes or a big sketchpad to draw connections between them. Once all the creative juices are flowing, it's time to move to the next step. 
Define your business
Kids have a wide array of interests and ideas, but how do you help them focus on one? Find the common connection. Do you see that they're concerned with protecting nature? Do they want to help people? Maybe there's a problem that they'd like to solve. Whatever it is, remember this is just the first draft of an idea—and of many future ideas. 
Some questions that can help define a business idea include:
What problem are you trying to solve?
Who struggles with this problem?
Why is your solution better than the current solutions?
Once a direction is chosen, it's time to create a prototype and begin testing it out! Again, encourage them to make mistakes. Often, those mistakes are what spur business innovation!
Test it Out
Go out in the world and see if their idea works! See if you can find specific people who struggle with the issue your Rebel's product or service seeks to solve, as they will provide the most valuable feedback. These are considered "core users." Once their needs are locked in, you can begin to expand to those who might not even know they had a problem that needed a solution!
Incorporate their feedback into a new version of the product or service. Try it again and again, until it works as expected.
Next Steps
Of course, this is a very basic outline of what it takes to create an idea for a business. People even go to specific schools to learn more about business and creating products and services!
Encourage your Rebel to dig into their hobbies and interests, to see if there's a young entrepreneur in there, just waiting to be revealed. And, for more inspirational stories of women in business, check out Rebel Girls Awesome Entrepreneurs. We partnered with Him for Her, a venture capitalist firm, to help create activities in the book that will help develop your Rebel's business from idea to implementation. 
Dream Bigger, Aim Higher, and Stay Rebel!